Get A Payday Loan
Within Minutes
Apply for a loan in 5 min with Instant Bank Verification (IBV)

Stable Job - No ODSP - No Child Tax - No CPP - 18+
"*" indicates required fields
Get Your Money Today
In 3 Simple Steps
Loan Example.
How Loans Are Calculated?
---
Example of a $500 Canadian Loan:
When you qualify to borrow CA$500
The average payback will be CA$660
At maximum annual percentage rate (APR) of 32%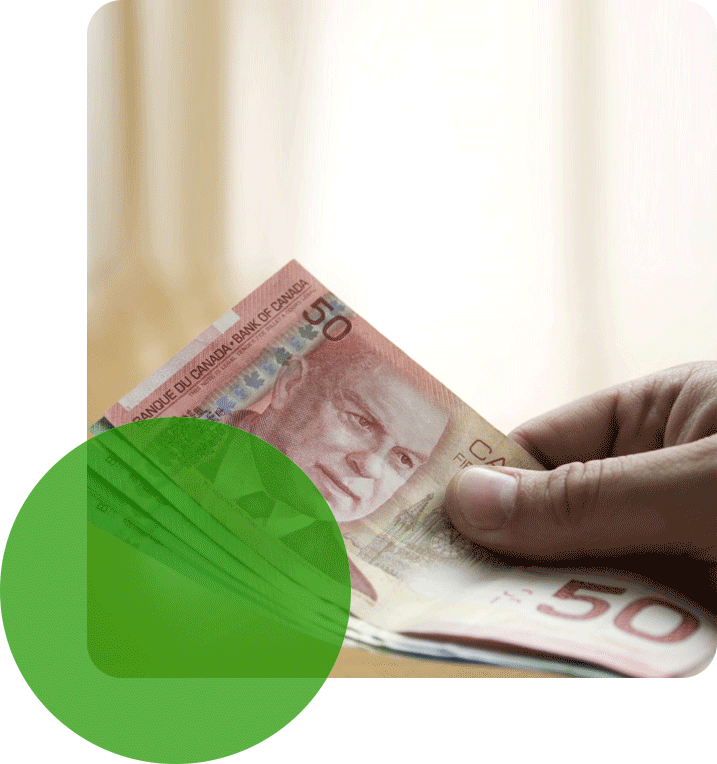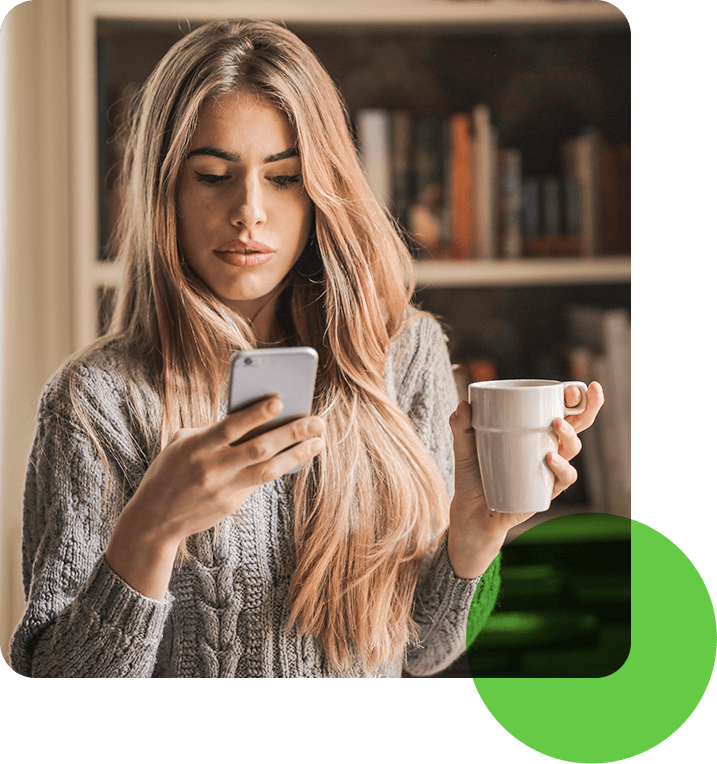 Instant Same Day Approval Even With Bad Credit... No Credit Refusals!
Annual Online Applications
Easy & Affordable Loans.
What Do I Need to Qualify?
---
In order to get a payday loan from Payday King 500, all you need is to:
Be 18 years and over
Be a Canadian citizen
Receive a pay by direct deposit
Have a steady job for the last 6 months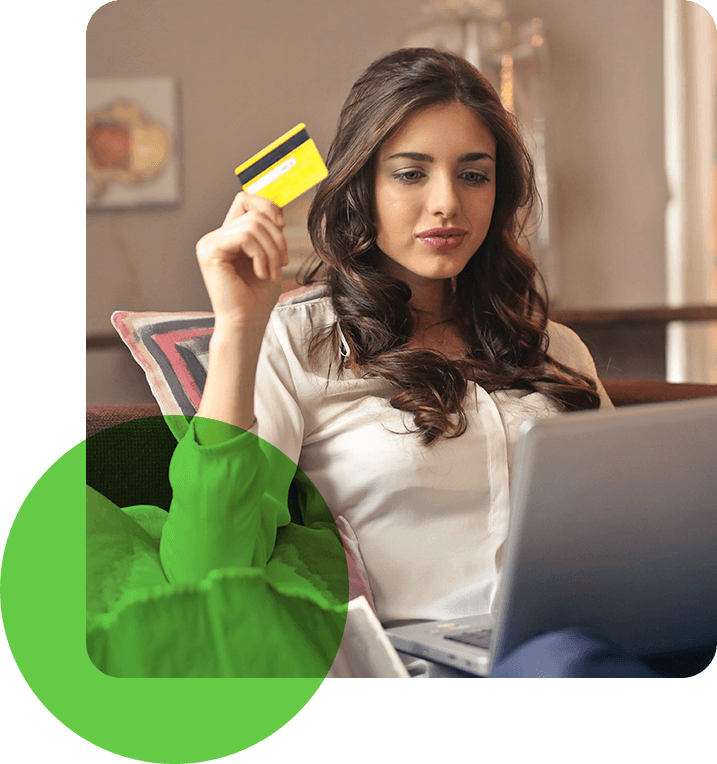 Get Extra Money In Your Pocket Today
Services Available with Our Loans
Short-Term Loan Requirements.
---
Offering users a great customer experience is our number one priority. In order to achieve this, we start by making the application process as simple as we can.
Once you've filled out the application, there is nothing else we need you to provide. No extra documents. If there is anything required from your part, rest assure that our helping agents will contact you ASAP. They are here to help you.
Your application can be submitted online in 5 minutes by hitting the "Apply Now" button.
When it comes to no credit check loans, Canada has the best service available: Payday King 500, offering great payment plans and reasonable interest rates. We look forward to assisting you in finding the best financial solution for your needs.
Same Day Money Deposit.
---
Easy Loan Application.
Rapid Loan Approval.
Money in your bank.
---
Once we receive your application we will ask you to verify your bank account using an IBV (internet banking verification). Our agents will then study your banking transactions in order to assess your ability to reimburse. It is our duty to provide you with a solution that is not detrimental to your financial health. Our agents will work with you to give you the best solution for your needs.
You are the best!! Thank you so much!!!!! Best customer service around.

After completing many loans with them, I have nothing but great things to say about them! Quick, professional and reliable all together.

The team at PaydayKing are super professional and very responsive with my questions. Highly recommend!

Got a $500 loan in under 1 hour. Great service and very fast!

They helped me through rough times and were always there for me when I needed financial help. Thanks guys!
Quick & Easy
Loans for Everyone
GETTING CASH QUICKER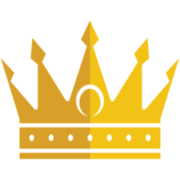 Frequently Asked Questions
1
Will Payday King 500 check my credit score?
No, Payday King 500 is a non-credit check lender. As a matter of fact, we do not believe a credit score is the sole aspect of underwriting a loan. Our loans are based on the consistency of your income vs expenses. We will be looking at your capacity to repay our loans and get out of debt more than anything else.
2
When and how do I get the funds?
If you have completed your process before 5:00 PM EST. Your funds will be sent by e-transfer on the same day. It is important to be advised that we do not control e-transfer delays and it can take up to 4 hours to receive the notification to deposit your funds. We specialize in many types of loans especially e-transfer loans.
3
What documents are needed for a Payday King 500 loan?
Since 100% of our loans must pass banking verification our process is paperless. At the moment of eligibility, you will only need to provide our billing department with a photo ID. In the case of discrepancies in your account, we may require additional documentation such as a pay-stub or a utility bill.
1
How much money am I allowed to borrow?
Our loans range from $250 to $2000. However, our lender's credit risk may assign a different amount than originally requested. This assures that the borrower will be able to reimburse the loan without any negative impact on their budget and/or financial situation.
Yes, you are able to defer 1 payment within your cycle. It is impossible to defer your first or final repayment. To defer a payment you will need to contact us at info@paydayking500.com
3
Will Payday King 500 call my employer or references?
Payday King may validate your employer's phone number but will not implicitly inform them that it is for a loan. The only time an employer or reference will be contacted is in the case we cannot reach you and as a last resort.